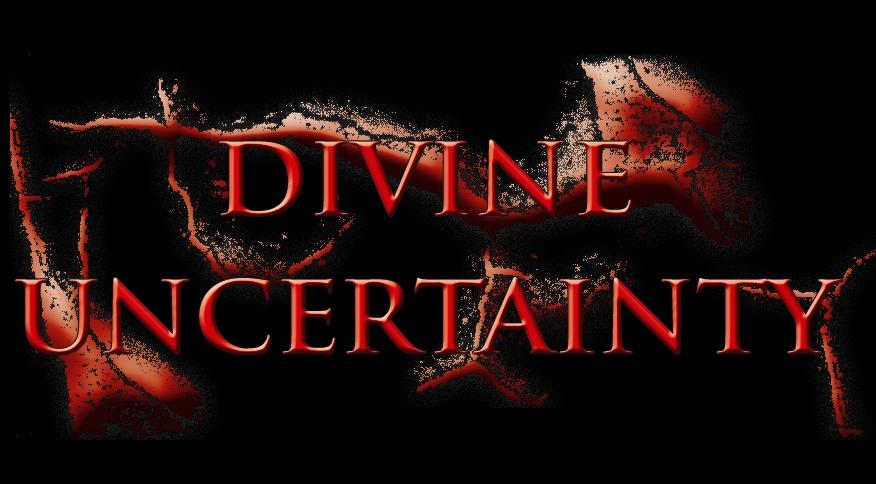 "The 16th Annual Ernie Ball Battle of the Bands presents Divine Uncertainty who is competing for a spot on this years 2012 Warped Tour."
"Click the link below to vote in the Divine Uncertainty band."
O festival "ERNIE BALL BATTLE OF THE BANDS"
, que acontece anualmente nos EUA, chega a sua décima sexta edição e traz esse ano a banda brasileira Divine Uncertainty em seu quadro de votação para esse ano.
O evento criado pela famosa marca de acessórios e instrumentos musicais Ernie Ball, tem como objetivo revelar novas bandas realizando uma turnê com as mais votadas, além de premiar a melhor banda com instrumentos e acessórios.




Para conhecer melhor o Divine Uncertainty acesse: